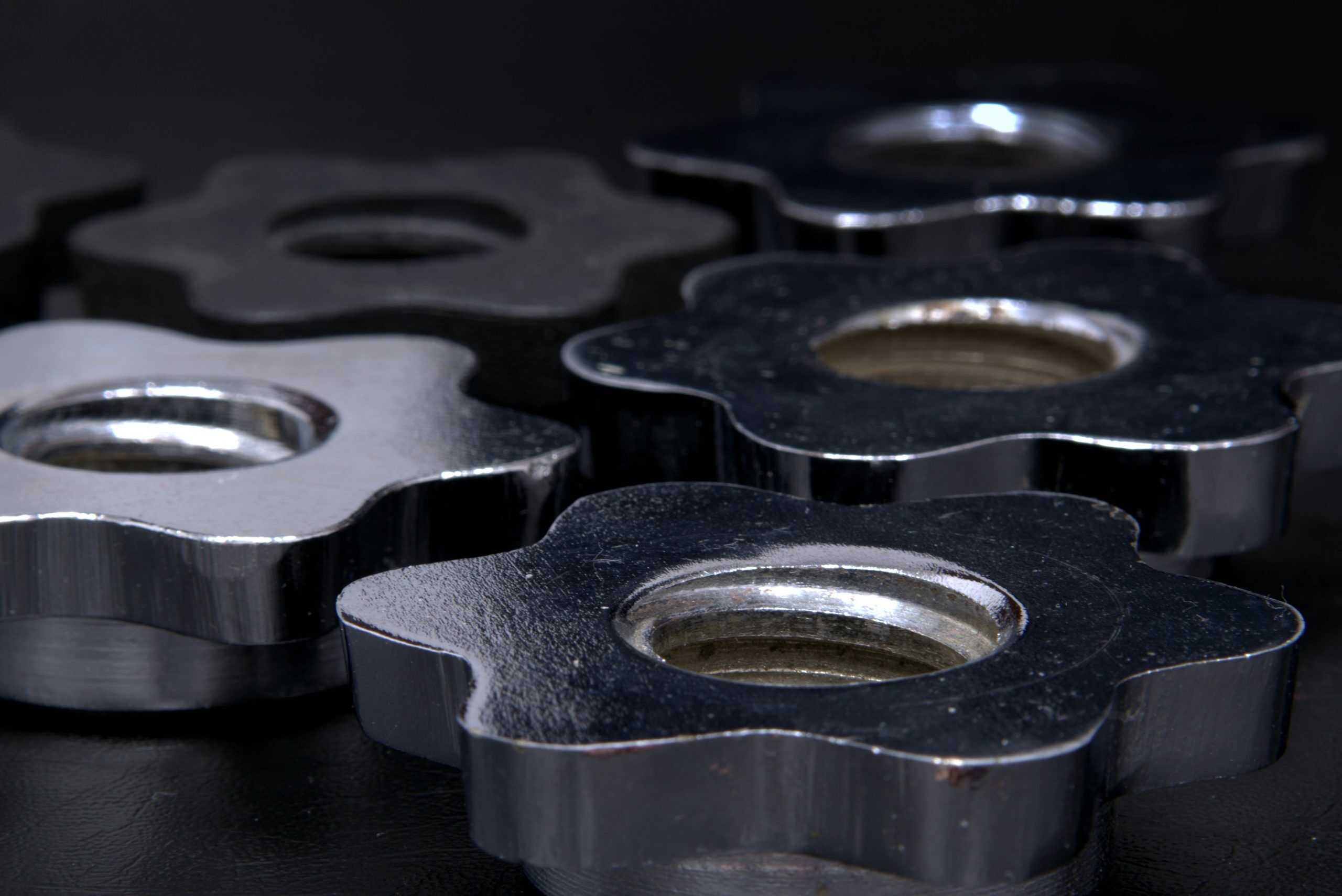 Fred W is your trusted metalwork company that offers personalised fabrications for domestic, industrial and commercial purposes. We manufacture, supply, and install all kinds of metal fabrications across England. We have built an unbeatable reputation as steel fabrication specialists.
From industrial, structural and to welding, we provide an array of customised services. You can count on us for top-notch quality. Contact us for all metalwork needs.
We Provide services in uk and the rest of europe
LOOKING FOR A QUALITY AND AFFORDABLE PROJECT?